Desa ParkCity's Scandinavian-themed project NOÖRA recorded 73% of its residential units taken up over the weekend of Nov 26 and 27 during a Priority Sales event.
Described as ParkCity Group's first integrated development at its Desa ParkCity townwhip, the developer stated that there were "overnight queues as prospective buyers turned up as early as 4pm the day before the… event held for those who had registered their interest earlier".
NOÖRA is located on a 6.63-acre freehold plot on the southern fringes of Desa ParkCity. With a projected gross development value of RM1 billion, the project features 1,156 residential suites within two 52-storey towers, and a 50,000 sq ft retail podium.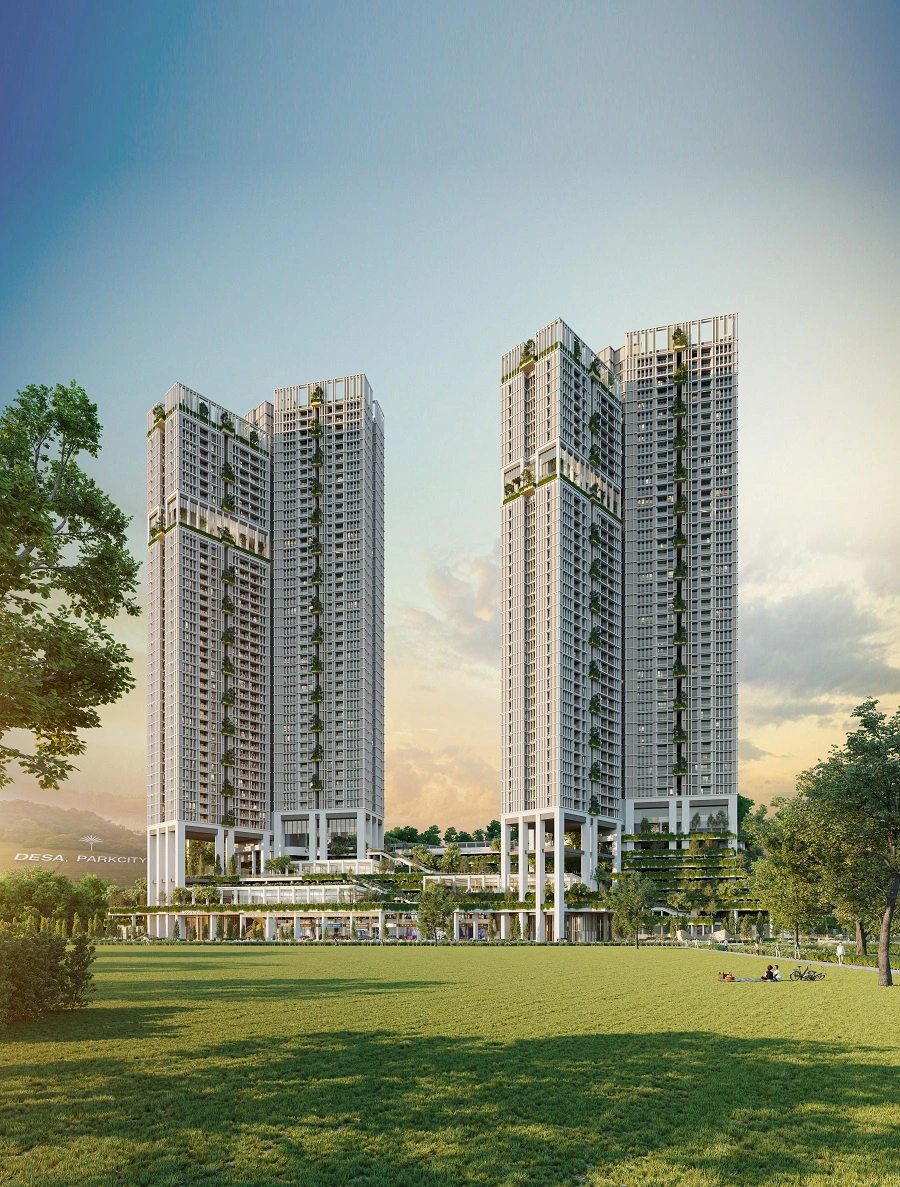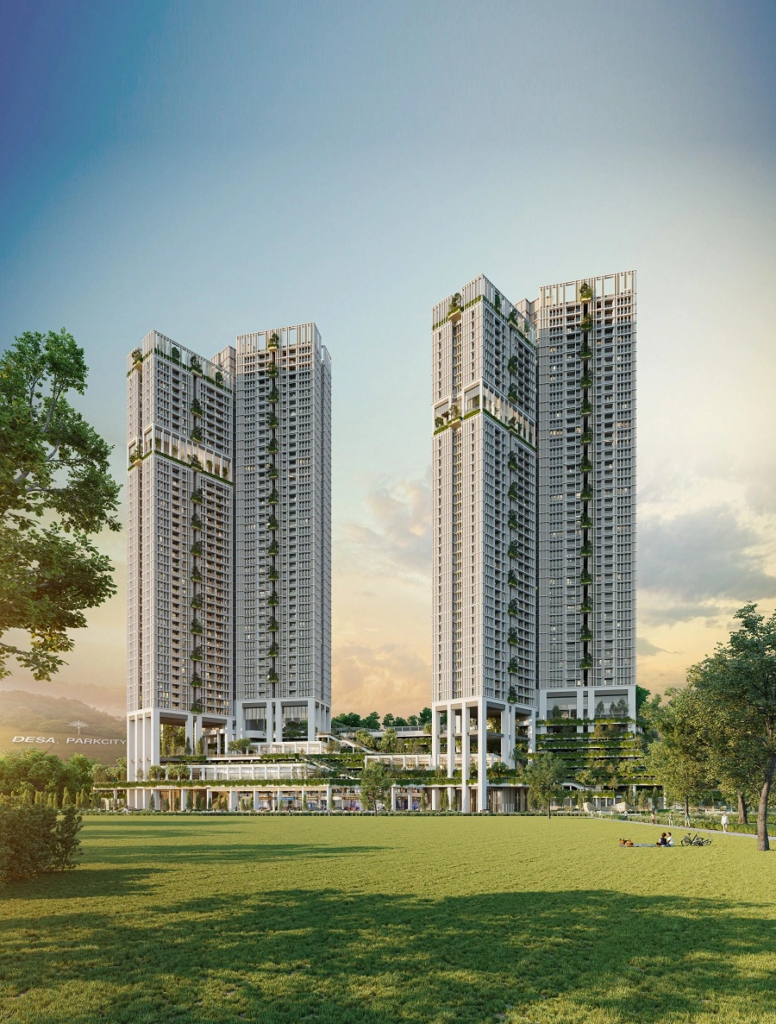 Targeted at single dwellers and young millennial families, the residential suites range from 520 to 1,282 sq ft and priced from RM900 to RM1,000 psf.
Meanwhile, the retail component called NOÖRA Walk will be fully managed by ParkCity to "provide a curated retail experience with offerings such as co-working spaces, fitness studios, F&B outlets, grocers, and other lifestyle propositions and services". This will provide NOÖRA residents with "added convenience on top of the extensive facilities within Desa ParkCity", stated ParkCity in a media release.
"Following the Covid pandemic experience, most of us have realised what matters in life is not about material trappings and the single-minded accumulation of wealth. Our priorities have shifted, and we are now more appreciative of simple yet rewarding living," said ParkCity group CEO Datuk Joseph Lau.
"The Scandinavian ethos ticks most of the boxes when it comes to providing a simpler and more sustainable way of life," Lau added.
ParkCity worked with a team of globally renowned architects and designers including Serie Architects (UK) and Scandinavian design advisory Liti Design to offer NOÖRA homebuyers "functional yet comfortable homes". The project's design also emphasises sustainability and integration with nature.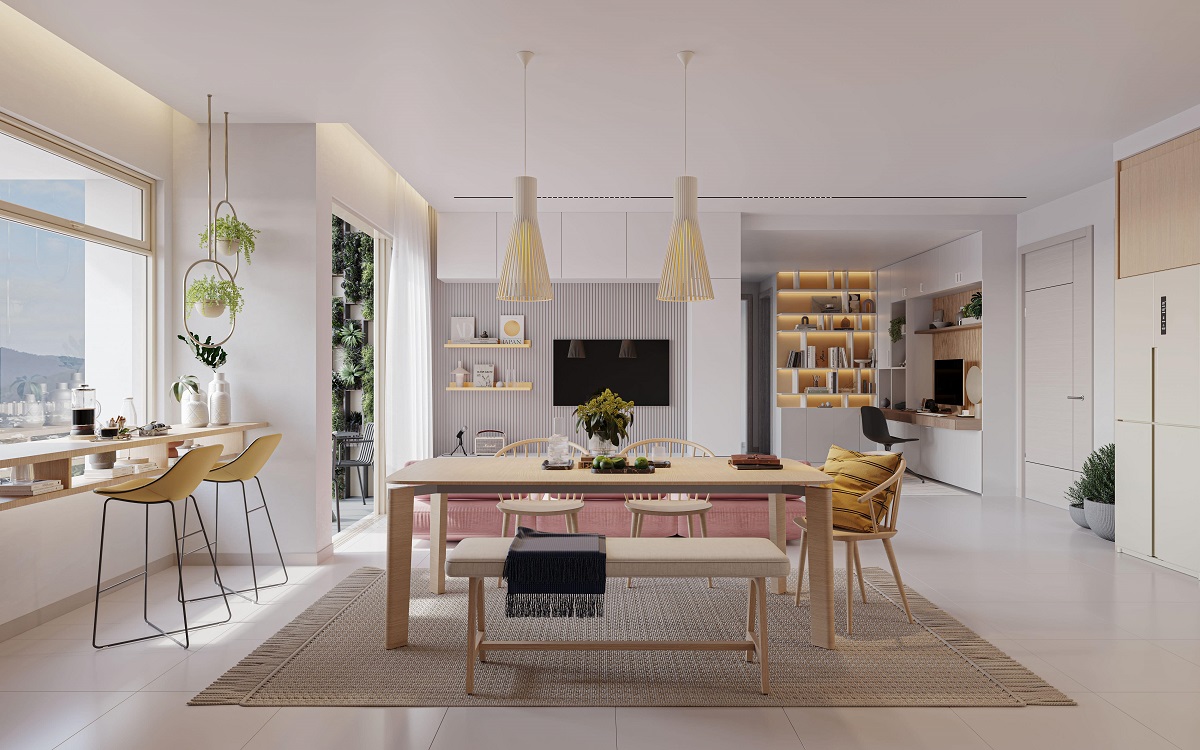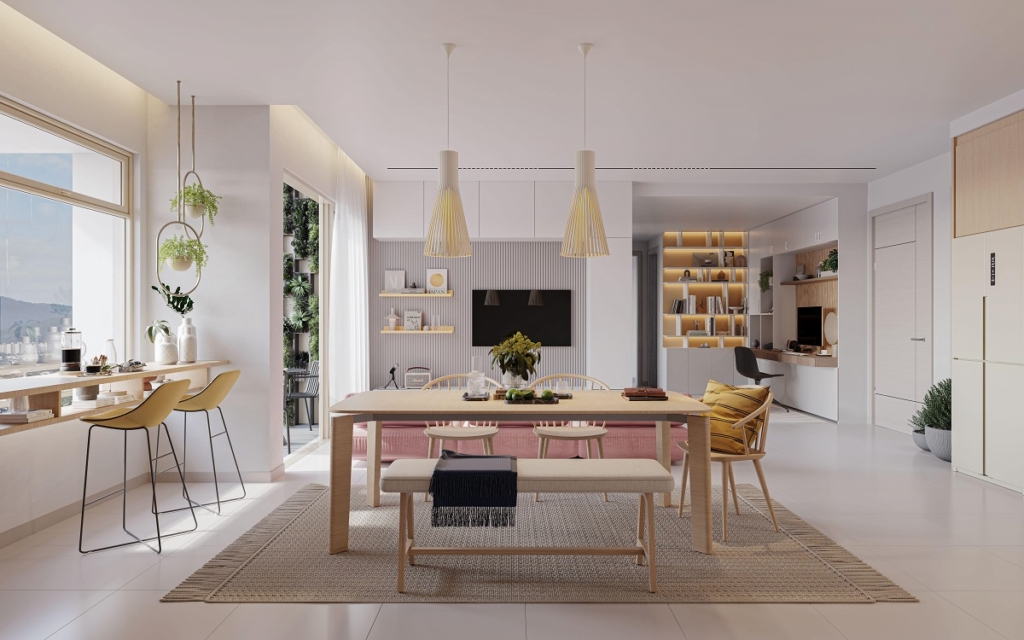 NOÖRA's communal spaces adopt the Fourth Place spatial concept where these spaces act as extensions of the homes, allowing for both personal and social activities, be they work, play or rest.
The amenities at NOÖRA include workspaces for individual meetings, group discussions, a common kitchen, yoga decks, and a sky lounge replete with a lookout pavilion and roof garden.
"We always listen to our customers' needs and wants. Each project in Desa ParkCity is unique. Being a part of this development means being part of a community that values wholesome community living," said Lau.
"It is a community that feels like a family and NOÖRA is our latest addition to the family," he added.