Trinity Elita, the newest high-rise development by Trinity Group, is redefining urban living in Bandar Kinrara, Puchong. This pet-friendly and well-connected project offers residents a unique living experience, complete with dedicated spaces and facilities for pets.
Situated on 2.4 acres of freehold land, Trinity Elita comprises two towers, each standing at 31 storeys and housing a total of 535 units. The development features a Peranakan-themed design, showcasing the rich narratives and intricate patterns of this colorful culture.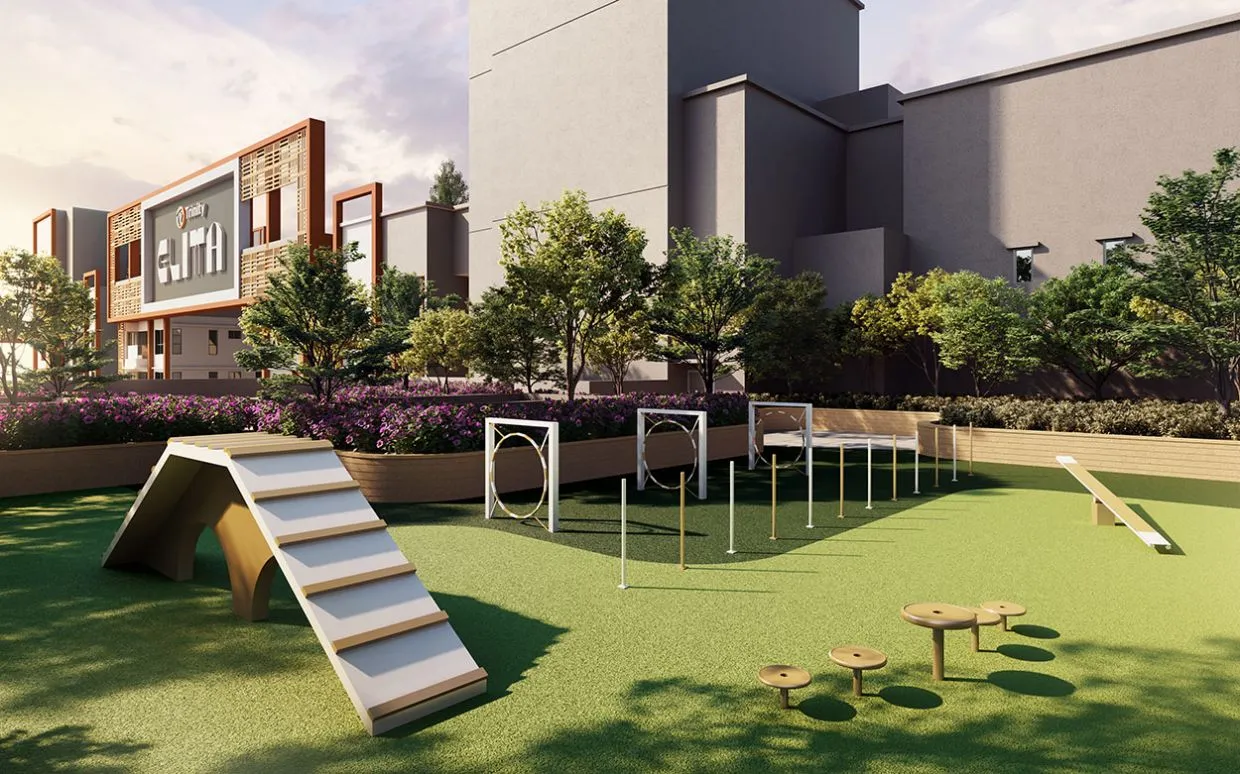 Designed with the needs of modern families in mind, Trinity Elita offers a range of unit configurations, from two to four bedrooms, including dual-key units for multi-generational and extended families. The units are thoughtfully equipped with essential fixtures such as water heaters and air-conditioners, ensuring a smooth move-in process.
One of the highlights of Trinity Elita is its pet-friendly environment. The development features a pet-friendly garden with dedicated equipment for pets to exercise, train, and interact with other furry friends. This pet-centric approach fosters a sense of community among residents, creating a close-knit neighborhood.
Apart from its pet-friendly features, Trinity Elita offers over 30 curated amenities for residents of all ages. These amenities include a 50m infinity lap pool, fitness garden, play garden, Zumba terrace, gourmet deck, community kitchen garden, and barbecue terrace. Residents can enjoy quality time with family and friends in the Sky Garden, surrounded by lush greenery and breathtaking views.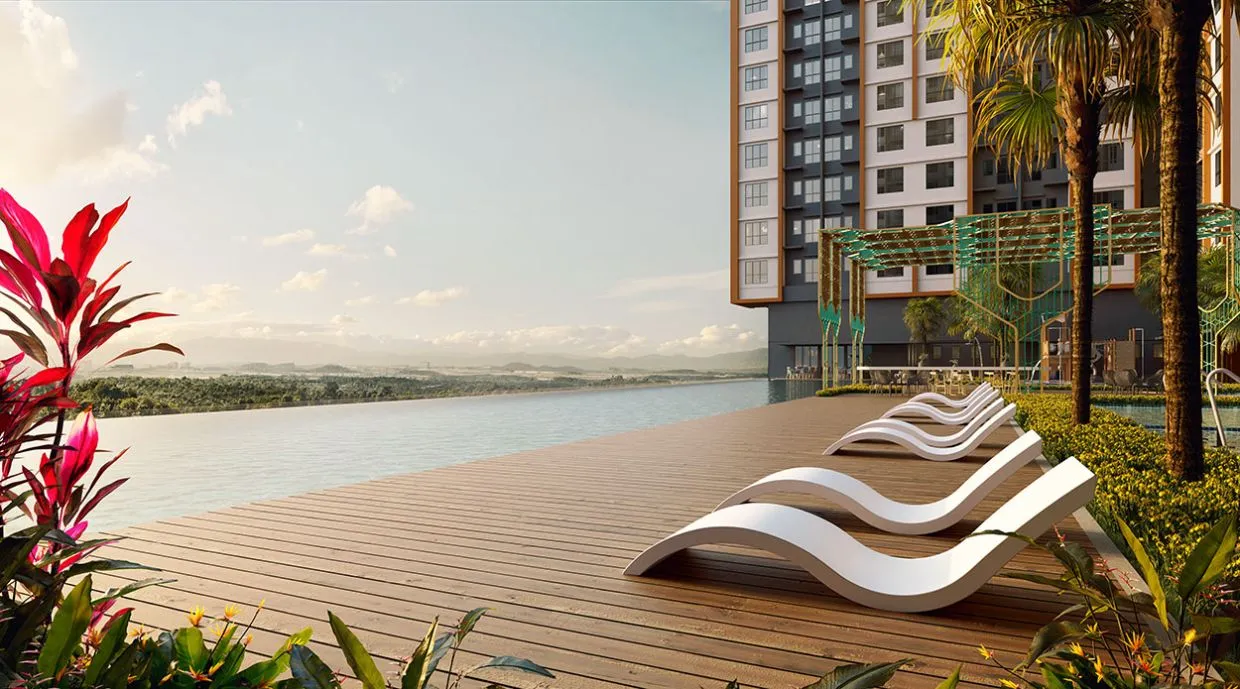 Trinity Elita enjoys excellent connectivity, with a network of highways nearby, including the Damansara-Puchong Highway (LDP), Shah Alam Expressway (Kesas), and North-South Expressway Central Link (Elite). For greater commuting ease, residents can access the Kinrara BK5 LRT station via a sheltered pedestrian pathway, connecting them to the expanding rail transit network in Klang Valley.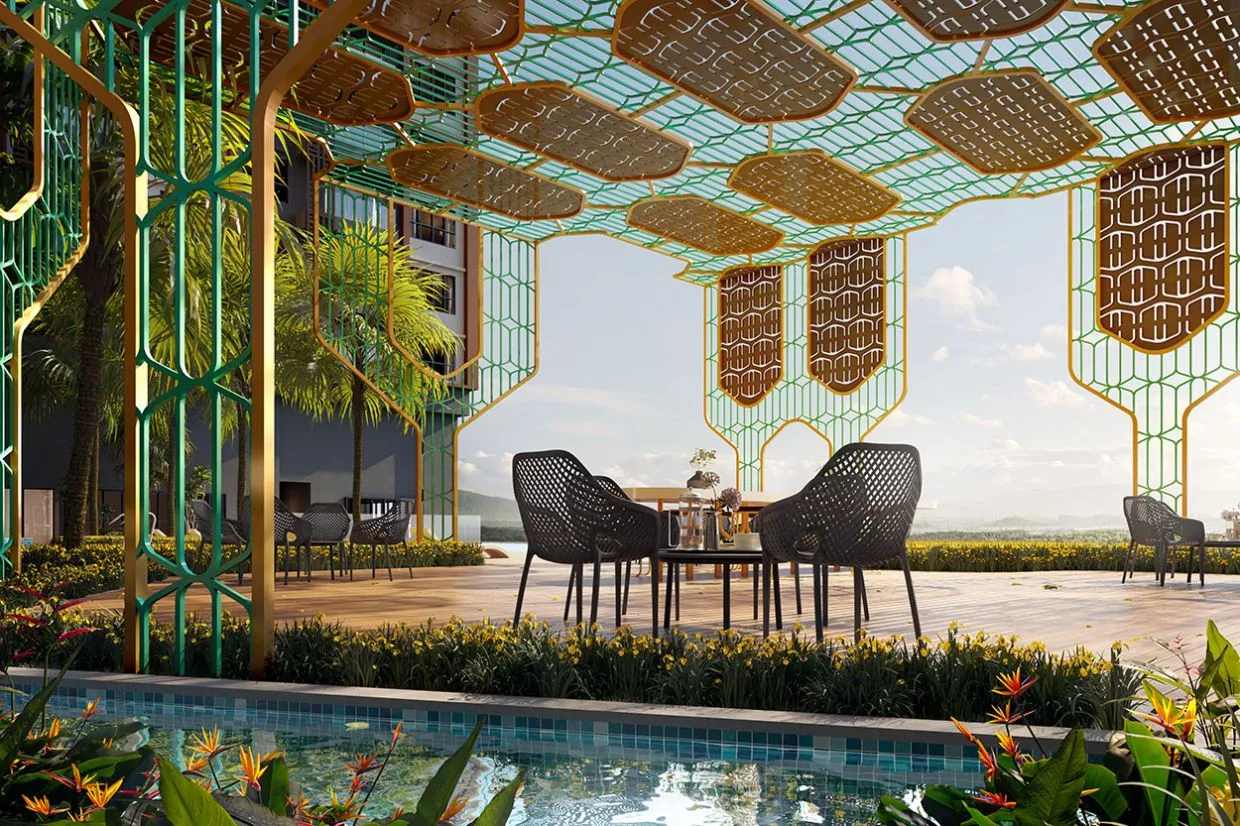 Despite its impressive features and connectivity, Trinity Elita offers affordable price tags, starting from RM531,000. The development is set for a soft launch event offering visitors a chance to explore the project and take advantage of early bird rebates.
Join the Trinity Elita community and experience the perfect blend of pet-friendly living, curated amenities, and excellent connectivity in Bandar Kinrara, Puchong.