EcoFirst Consolidated Bhd's latest serviced apartment venture, KL48, nestled in Chan Sow Lin, Kuala Lumpur, offers exceptional value compared to other nearby projects that command around RM900 per sq ft. Datuk Tiong Kwing Hee, CEO of EcoFirst, stated that the company prides itself on competitively pricing its properties, keeping in view Bank Negara Malaysia's frequent revisions of the overnight policy rate.
Boasting a gross development value (GDV) of RM1 billion, KL48 stretches across 1.69 hectares of prime freehold land, marking EcoFirst's initial venture post the Covid-19 outbreak.
The development comprises two 47-storey towers housing a total of 1,700 units in three diverse layouts with sizes ranging from 650 to 805 square feet. Priced from RM503,000, or RM725 per square foot, the project also incorporates nine retail spaces.
The initial tower, offering 750 units, has garnered an enthusiastic response, with around 600 units already reserved. Anticipating a sale of over 90% of units by year-end, Tiong attributes this optimism to the project's affordable pricing strategy.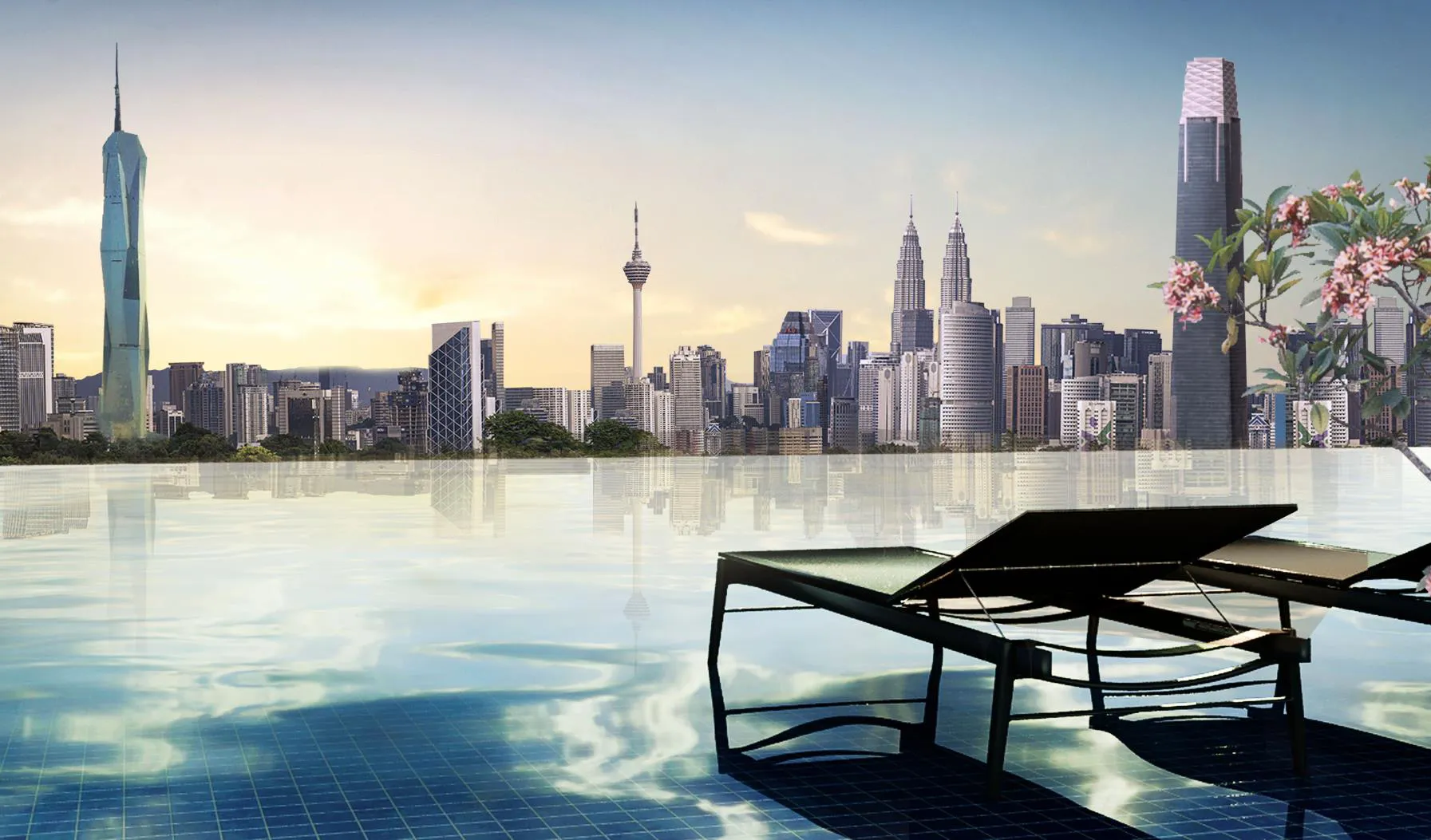 Currently, KL48 is in the initial construction phases, with completion targeted for the second quarter of 2027.
EcoFirst recently sealed a financing agreement with AmBank Group for the KL48 project. Tiong expressed that this alliance underscores the banking sector's faith in EcoFirst's stability and growth trajectory.
"The financing facility from AmBank will undoubtedly fulfill our financial requirements, paving the way for KL48 to emerge as a lifestyle hub for potential homebuyers," he added.
Regarding the project financing facilities, AmBank Group managing director of business banking, Christopher Yap, mentioned that AmBank Retail Banking extends end-financing alongside development financing for the project.
"AmBank is considering extending its facilities to EcoFirst's business partners, including their contractors and suppliers," he added.