Pavilion Genting Highland present an urban sanctuary that offers unique holistic experiences. Inspired by the lush environment is coming to the Entertainment City. It will become a new Global destination covering over an area of more than 280 acres of forested hilltop land comprising mixed-use components including a Global Retail Village and high rise condominiums and many more to serve tourism.
Pavilion Genting Highlands will be launching in 2023. The project will be consist of:
Shopping Mall – Pavilion retail & Cultural boulevard.
ECO recreational park.
Wellness & Healthcare center.
Luxury villas.
Resort apartments.
Resort hotels.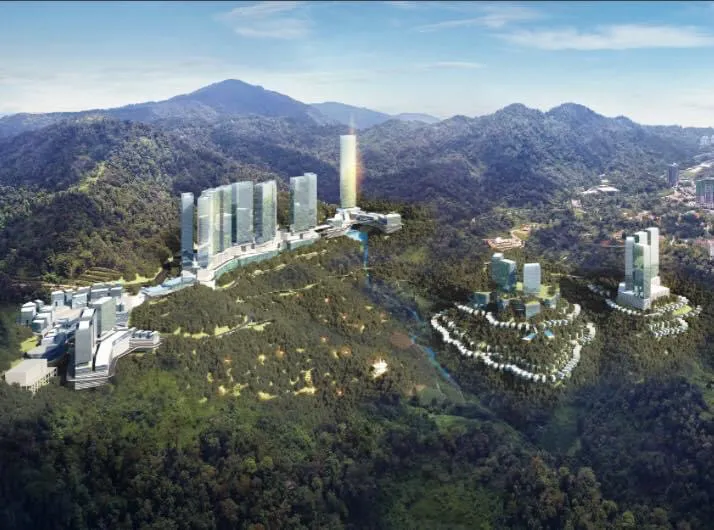 According to Statista, the market for vacation rentals in Malaysia is set to soar in the next five years.
Vacation rental homes are becoming very popular, as seen in the widely viewed Netflix series, World's Most Amazing Vacation Rentals.

Plus, travellers nowadays are opting for private rooms and holiday homes instead of hotels, especially since they are so easy to book on sites like Airbnb, Agoda, Booking.com, and more.

Statista estimates that vacation rentals are projected to bring in USD402 million (RM1.7 billion) in revenue to Malaysia in 2021. The reliable data platform also predicts that revenue from vacation rentals in Malaysia will have an annual growth rate of 28.12%, resulting in a projected market volume of USD1.3 billion (RM5.5 billion) in Malaysia by 2026.
For those of you who've tried booking a hotel in Genting Highlands during peak travel seasons, you've probably realised how expensive hotel prices can get.

In 2019, Genting Highlands welcomed 28.7 million visitors, as published in the 2019 Genting Berhad Annual Report, with some hotels recording over 95% occupancy rates.

However, a simple search on Booking.com will show you that a hotel stay in Genting during peak periods (like a weekend in December 2021) will set you back RM450 to RM800.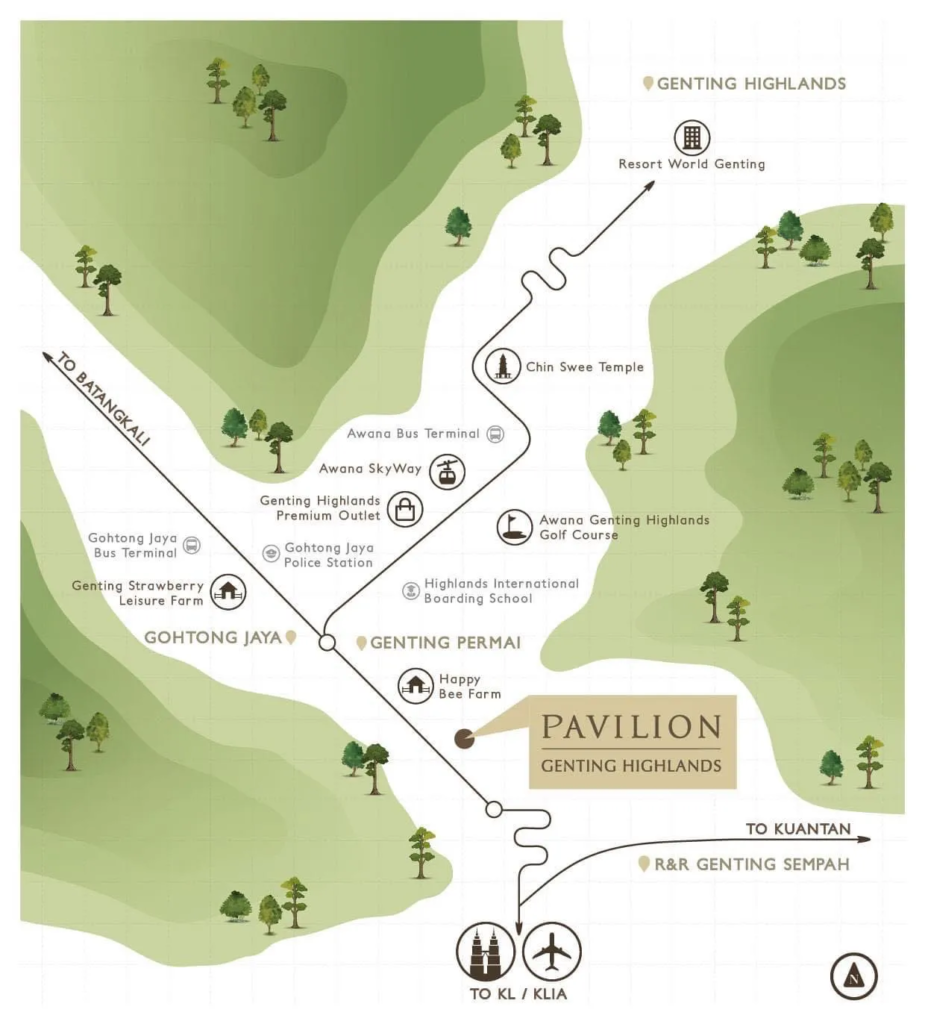 According to the same Genting Berhad Annual Report, 76% of travellers to Genting were day-trippers, while 24% were hotel guests. If you do the math, that would amount to around 18,870 hotel guests a day.
However, there are only roughly 16,000 rooms available in the whole of Genting Highlands, with the majority of 10,500 rooms being owned by Resorts World Genting across seven hotels.